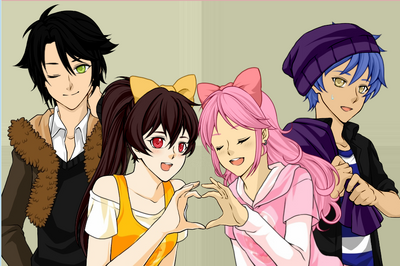 Welcome to the Harmony In Magic Wiki
[
]
Welcome! This wiki contains everything about Harmony In Magic Story.
this story is telling about a girl named harmony that live in a new era after sleeping in the time gate for 400 hundred years. She was adopted by layra (step mother), at first layra and her husband only wanted harmony's power but as they live togethter layra decided to keep harmony as her own child. Harmony have a lot of friends and currently she is a junior high school student. And that is where she will understand about her power.
Latest activity
[
]
Photos and videos are a great way to add visuals to your wiki. Find videos about your topic by exploring Wikia's Video Library.